Only a few days have gone by of the recently imposed lockdown and you've probably run out of home cooking tricks up your sleeve - or just simply miss eating out. Luckily, our favourite gastronomical restaurants are open for delivery to aid us in our homemade dishes stump. And of course, it is absolutely essential to pair a good bottle of wine with a good meal.

Check out our outdoor dining (home edition) wine recommendations paired with these unique takeaway menu options from three esteemed culinary game-changers.
Savage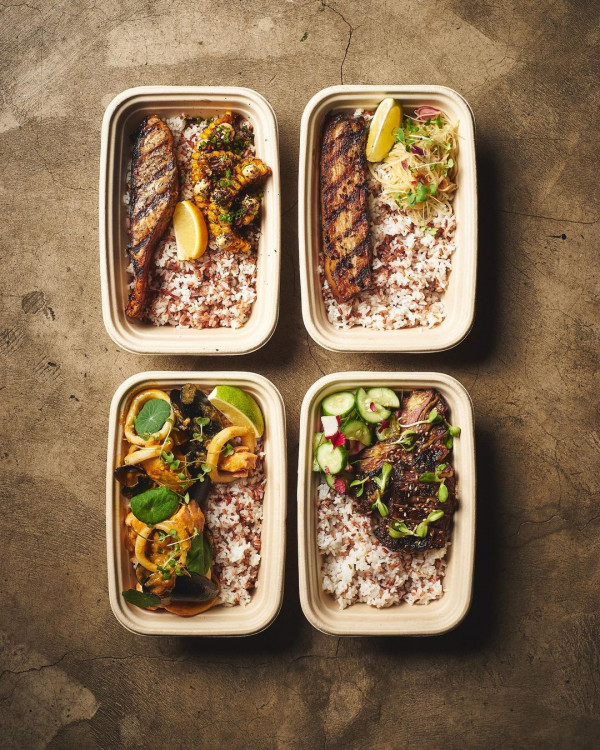 Savage is an open flame, casual dining restaurant created by Chef Josh Boutwood. Famed for their many savoury dishes cooked the pre-industrial way (quite literally no gas or electricity). Savage has been a Metro Manila favourite - and ours - since opening its doors in BGC in 2018.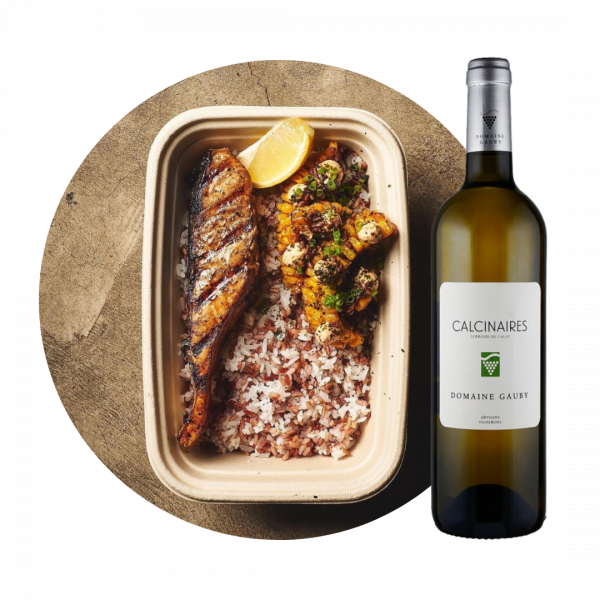 Pair Savage's Grilled Salmon with Sweet Corn, Furikake, Chipotle-Garlic Emulsion with our 2016 Domaine Gauby, Les Calcinaires Blanc - a zesty French blend to balance out the smoky flavours.

Visit Savage's official Instagram here to inquire about their takeout menu.
Black Pig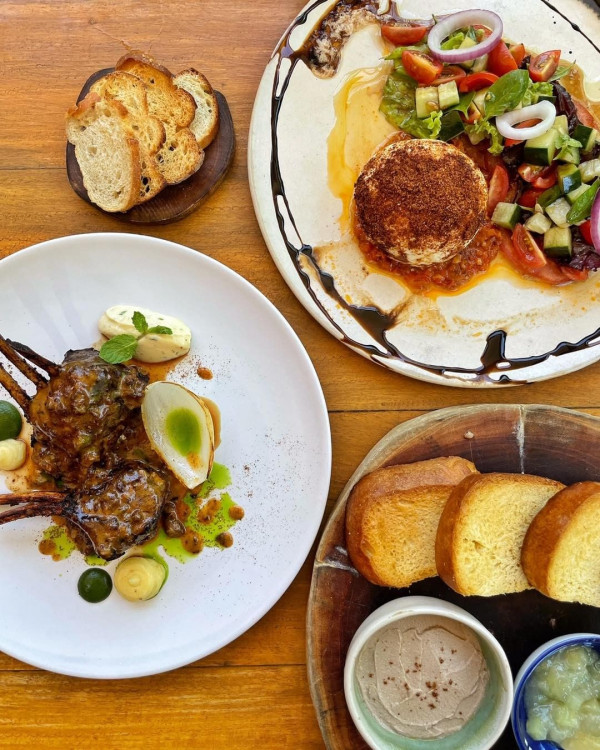 With a kitchen helmed by Chef Carlos Garcia, who has worked at numerous Michelin-starred restaurants, this establishment is a modern casual restaurant and bar - great for a quick yet satisfying lunch on a work-from-home day or a full wine dinner with family and friends.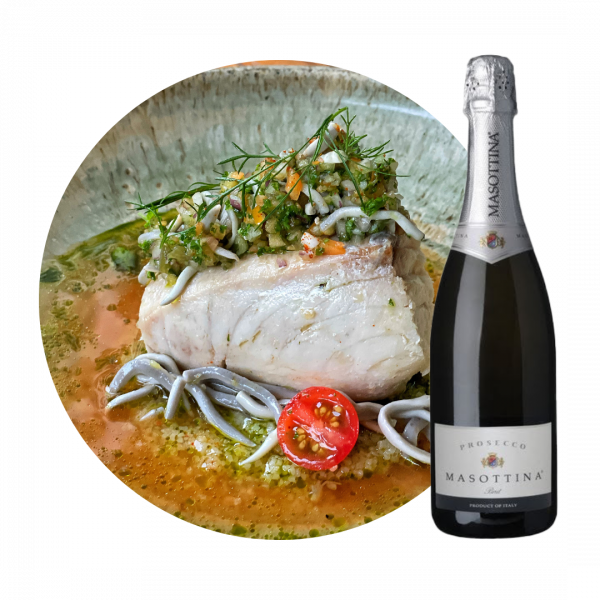 Rich in umami - herby flavours, Black Pig's steamed Japanese Black Cod would pair perfectly with our Masottina Prosecco, Treviso Brut Spumante for an added peachy - nutty effervescence.

Visit Black Pig's official Instagram here to inquire about their takeout menu.

Shanghai Saloon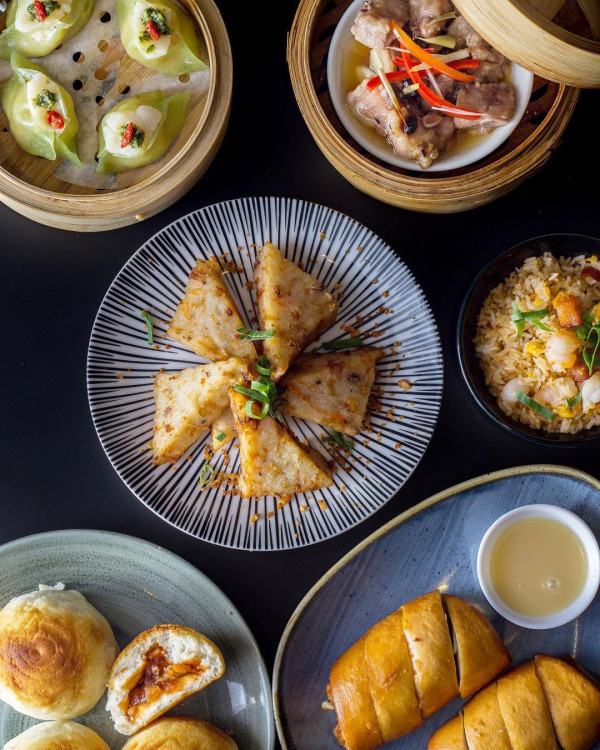 Shanghai Saloon is a modern Chinese restaurant inspired by 1920s Shanghai dining places with European influences and characterized by a mix of oriental attitudes and western culture.

It's a proudly local concept by Korean owners Grace Lee and Han Bright Concepts known for their Kko Kko chain, in collaboration with Executive Chef Tony Ho who comes from a Michelin-starred restaurant in Hong Kong.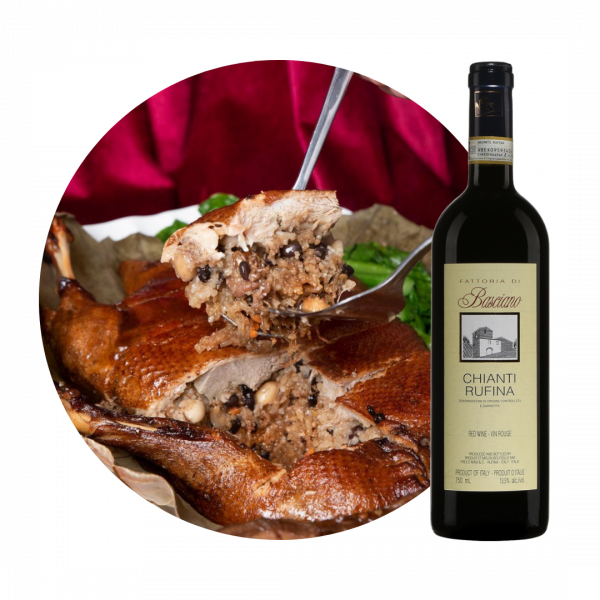 Always a crowd-pleaser, Shanghai Saloon's Eight Treasure Duck (infused with 8 various special ingredients) would marry perfectly with the equally pleasing rich cherry notes and tannic structure of our 2018 Fattoria di Basciano, Chianti Rufina.

Visit Shanghai Saloon's official Instagram here to inquire about their takeout menu.